✨ THIS COURSE IS NOW CLOSED ✨
The Instagram Brand Breakthrough Course is your guide to creating a brand you LOVE on Instagram, with easy and effective systems you can stick with. 




Created by a photographer and copywriter, this course is for you if you're ready to build your presence and community on Instagram in a way that fits your schedule, priorities, and vision.




Instagram Brand Breakthrough is for you if:
👉🏻 You have a vision for your brand or business, but you're unsure about how to bring it to life.


👉🏻 You're ready to start growing an audience of ideal followers and clients.


👉🏻 You struggle with knowing what to post, when to post it, and how often you should post, so you end up procrastinating or not posting at all.


👉🏻 You desire a more professional-looking brand presence without necessarily hiring a photographer or graphic designer.


👉🏻 You want to cultivate an engaged community of people who love and support what you do (and will hire or buy from you!).


👉🏻 You'd love to make an impact on Instagram without spending hours on the app every day.


In this course, you will:
⚡️Gain clarity on your brand vibe, values, story, visuals, and content pillars
⚡️Optimize your profile and posts to have the best reach and highest impact
⚡️
Create efficient systems around planning and posting, so you don't have to think of new ideas every day
⚡️
Learn how to take photos and create graphics like a pro, so you build a feed you can be proud of
⚡️
Master the art of writing scroll-stopping captions
⚡️
Attract, find, and start building relationships with your ideal followers and potential clients
⚡️
Discover how being vulnerable and showing up imperfectly is the secret to earning the trust and loyalty of your followers

This course is for:
Anyone who's ready to harness the power of Instagram to build their business and brand. Whether you're a total Insta-newbie or you know what you "should" do, but can't seem to stick to it, this course is for you!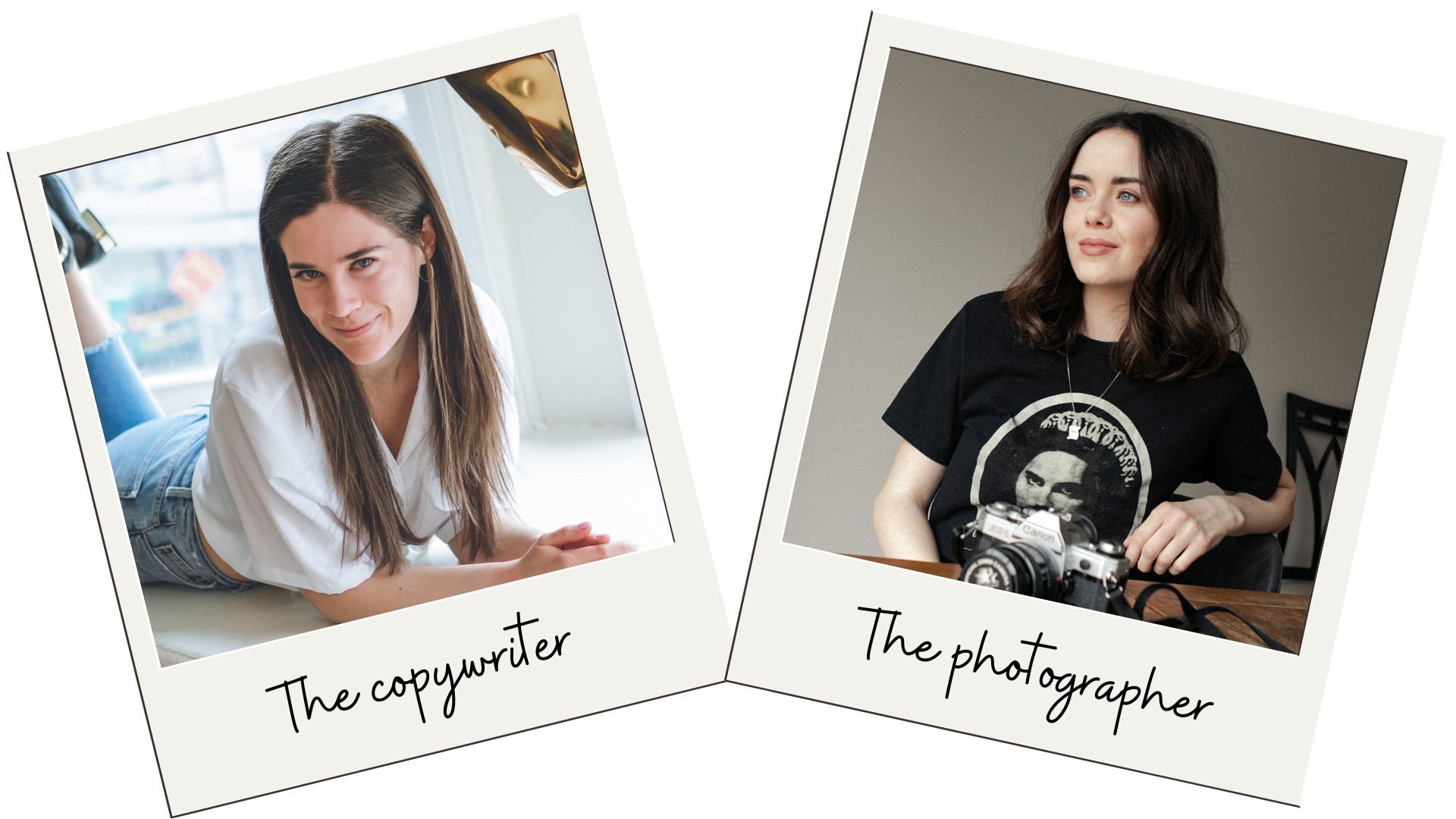 Meet the Course Creators!
Hi! We're Avalon & Sarah -- a photographer and writer who help small business owners build their brands online.
We first met when Sarah hired Avalon to do a photoshoot for her business. Over the next few months, Sarah ended up doing some writing for Avalon's website. That's right -- we're also each other's clients! And we both use Instagram as our main social media platform for sharing our brands, building our businesses, and attracting new clients.
Hey! I'm Sarah -- a copywriter and creativity mentor who used to be super intimidated by Instagram. I remember being stuck at 240 followers and wondering if I'd ever grow beyond it. After learning more about the strategy behind social media, I started implementing systems that helped me grow to about 1000 followers in a few months. I want you to know that Instagram can be simple and fun, and you can grow your dream community without burning out.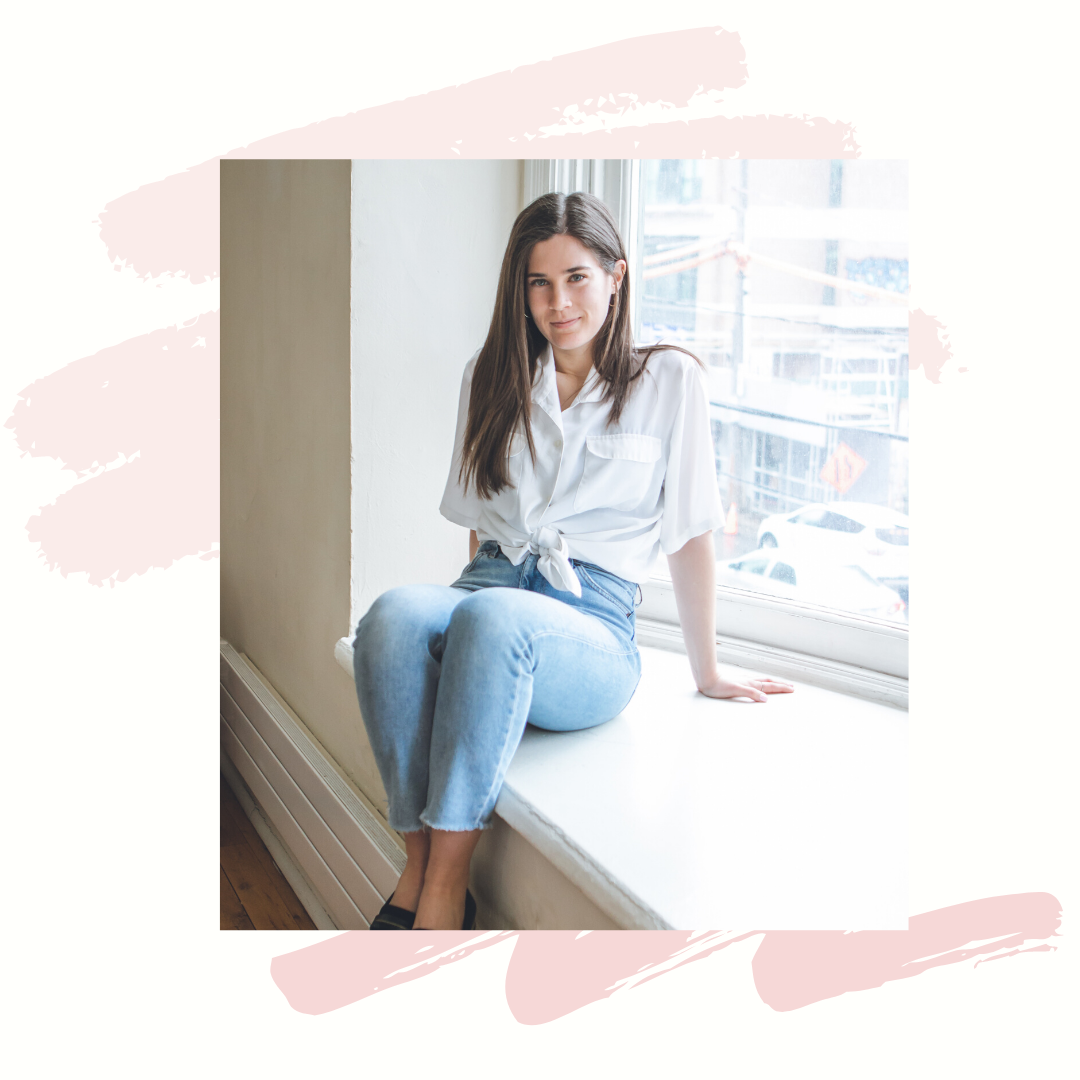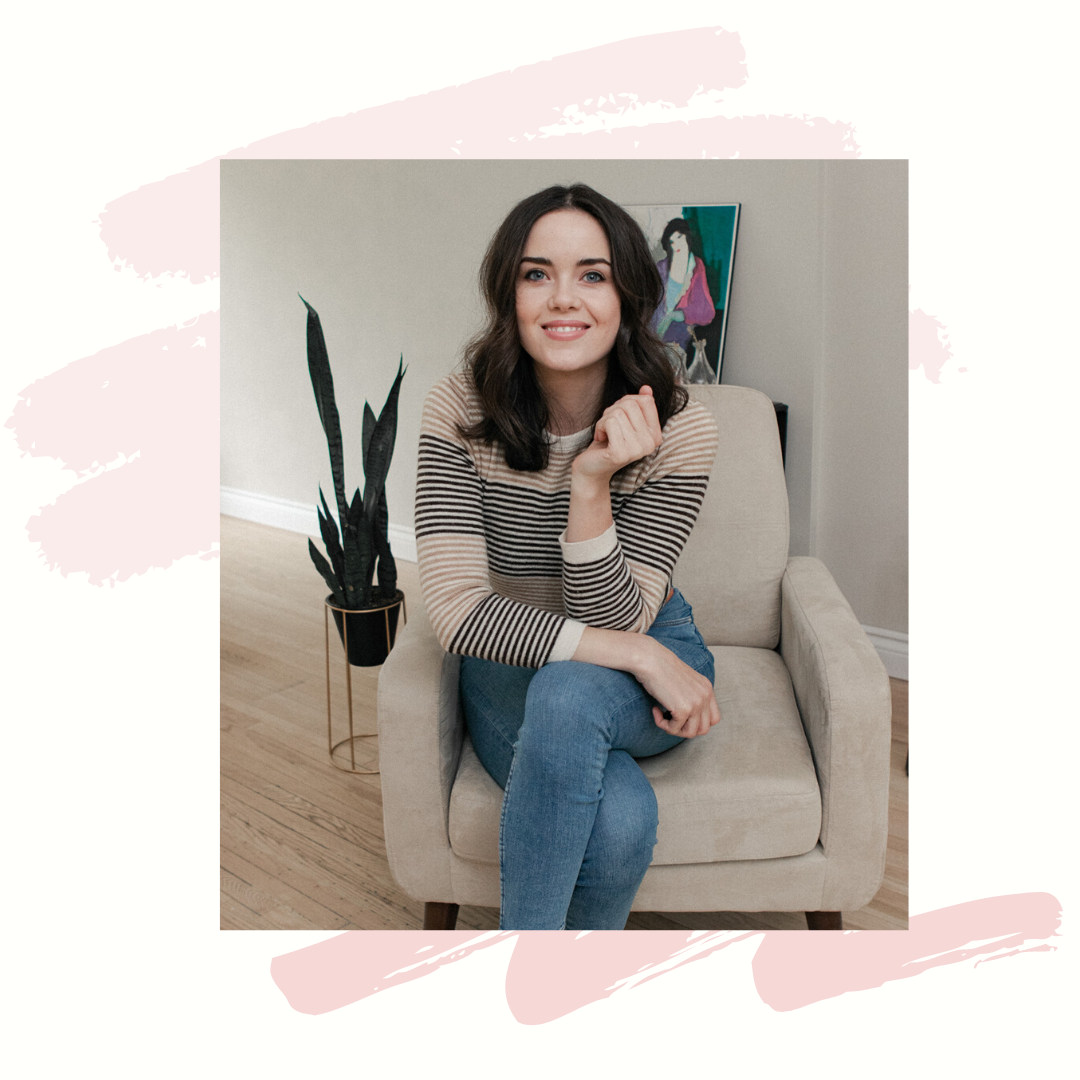 Hi! I'm Avalon -- a brand photographer and strategist who is obsessed with Instagram! During my time in marketing I was able to grow a number of accounts, but found no success for myself. Realizing I didn't want to treat Instagram like a full-time job, I stopped buying into growth hacks and committed myself to developing a really strong brand. My engagement sky-rocketed and Instagram quickly became my top lead generator. It's my mission to help small businesses and brands show up and stand out without feeling social media burnout.




Mastering social media can be frustrating and time consuming. We've combined years of learning with individual expertise so you can master everything from writing your own captivating captions to taking your own photos and creating on-brand graphics. We've given you all the tools to make Instagram work for your brand, without feeling like you're in over your head.


Ready for a brand breakthrough? Let's do this.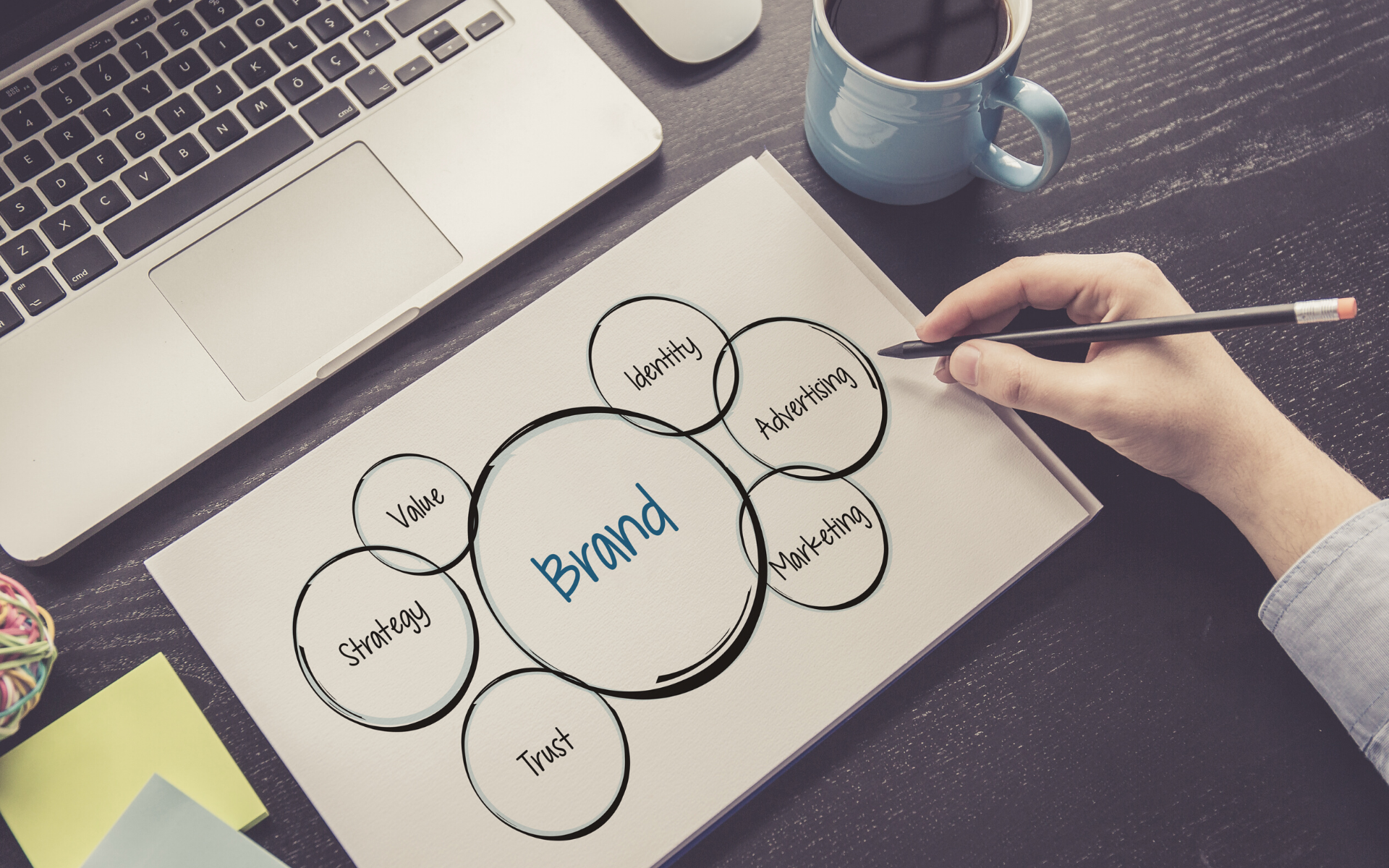 Week 1: Discover Your Brand
Discover what makes your brand unique and nail down your content strategy so you can show up with a strong presence on Instagram. Learn who your ideal followers are, so you can start finding and attracting them right away.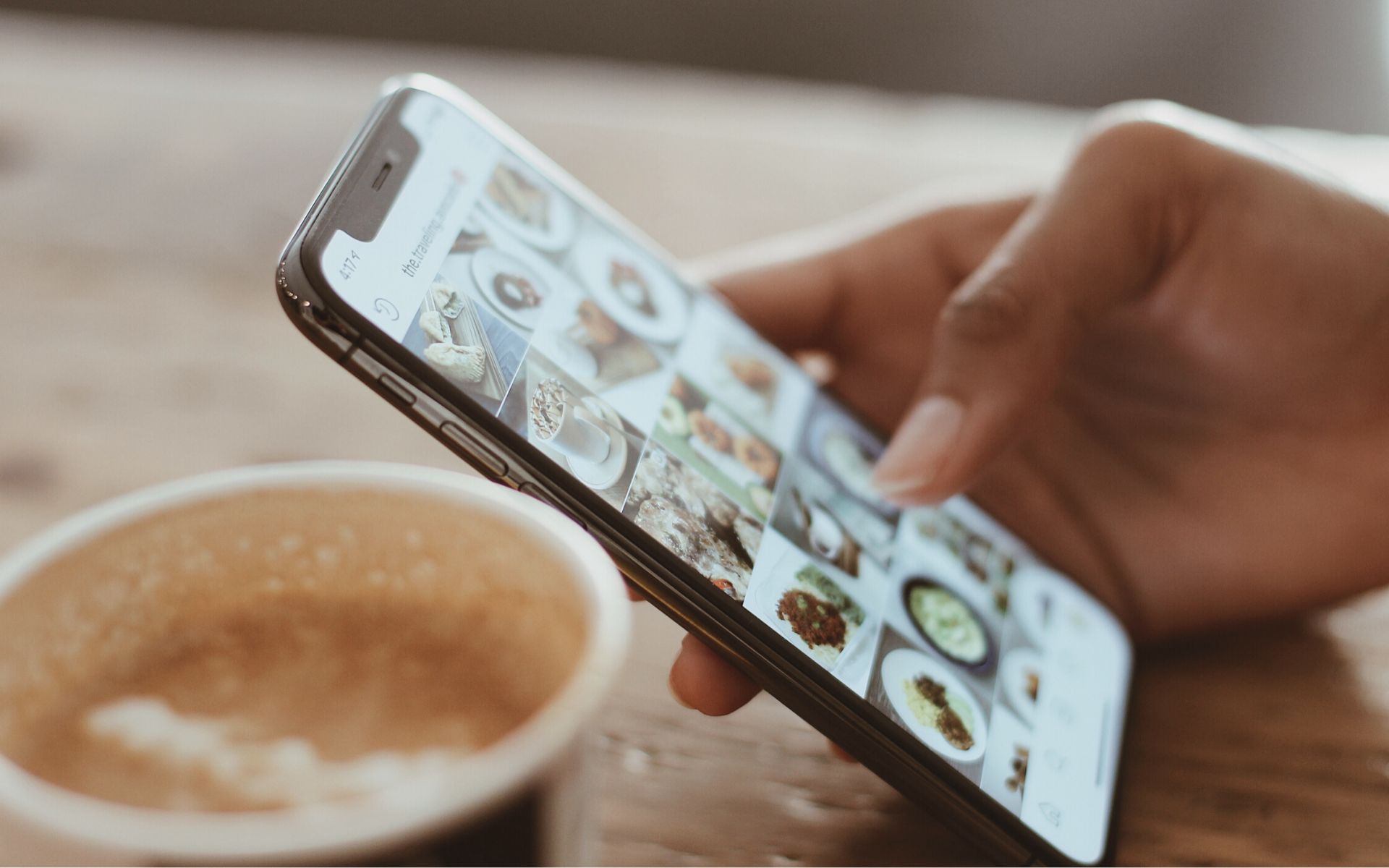 Week 2: Optimize Your Profile
The tweaks you need to make so you attract the right people with little effort, including discovering your visual theme. Demystify hashtags, and learn how to expand your visibility. Learn the ins and outs of analytics so you can measure your success.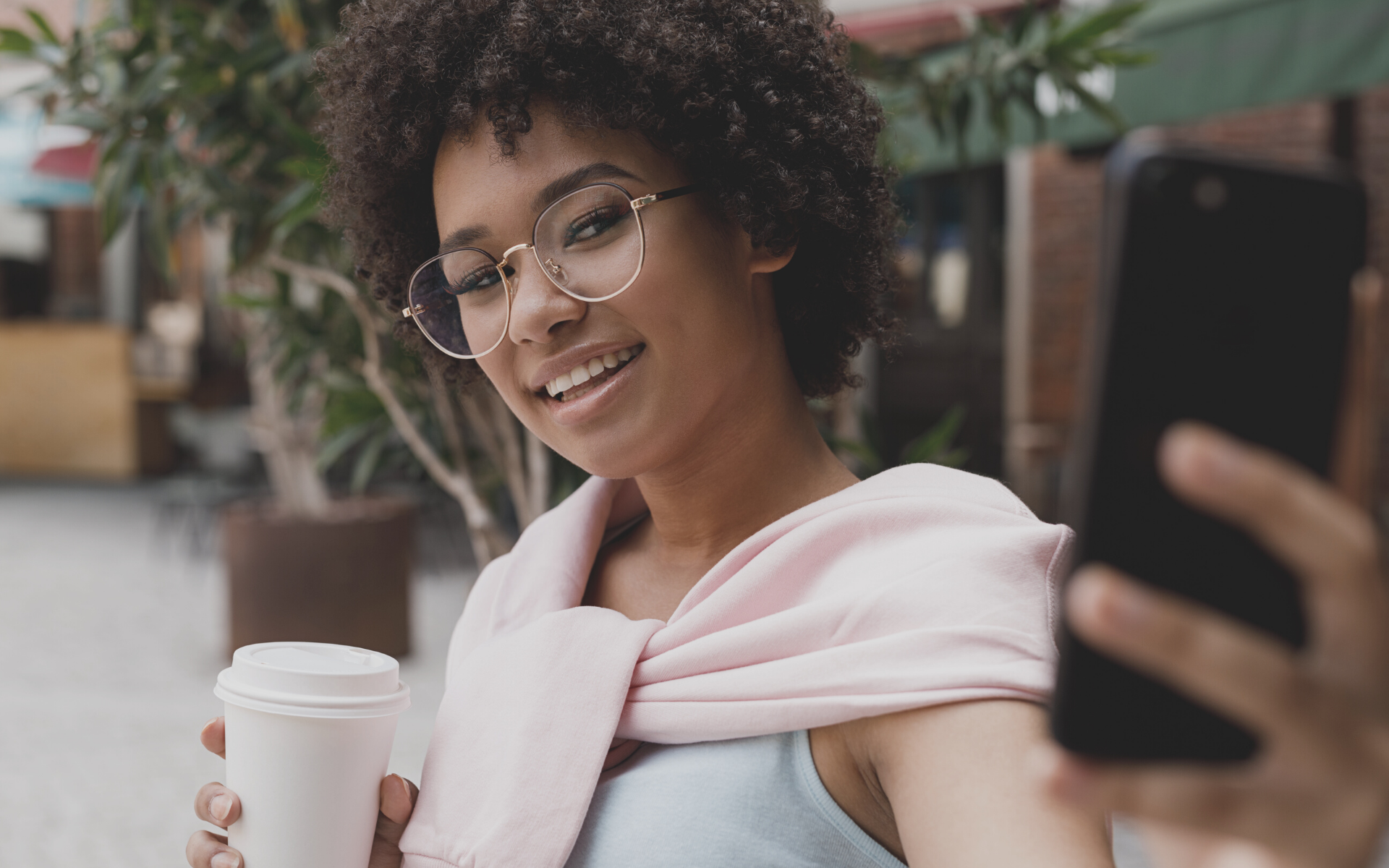 Week 3: Create Compelling Content
The week with the photographer. Learn how-to plan and execute your own branding shoot, edit your photos to match your brand, and create graphics.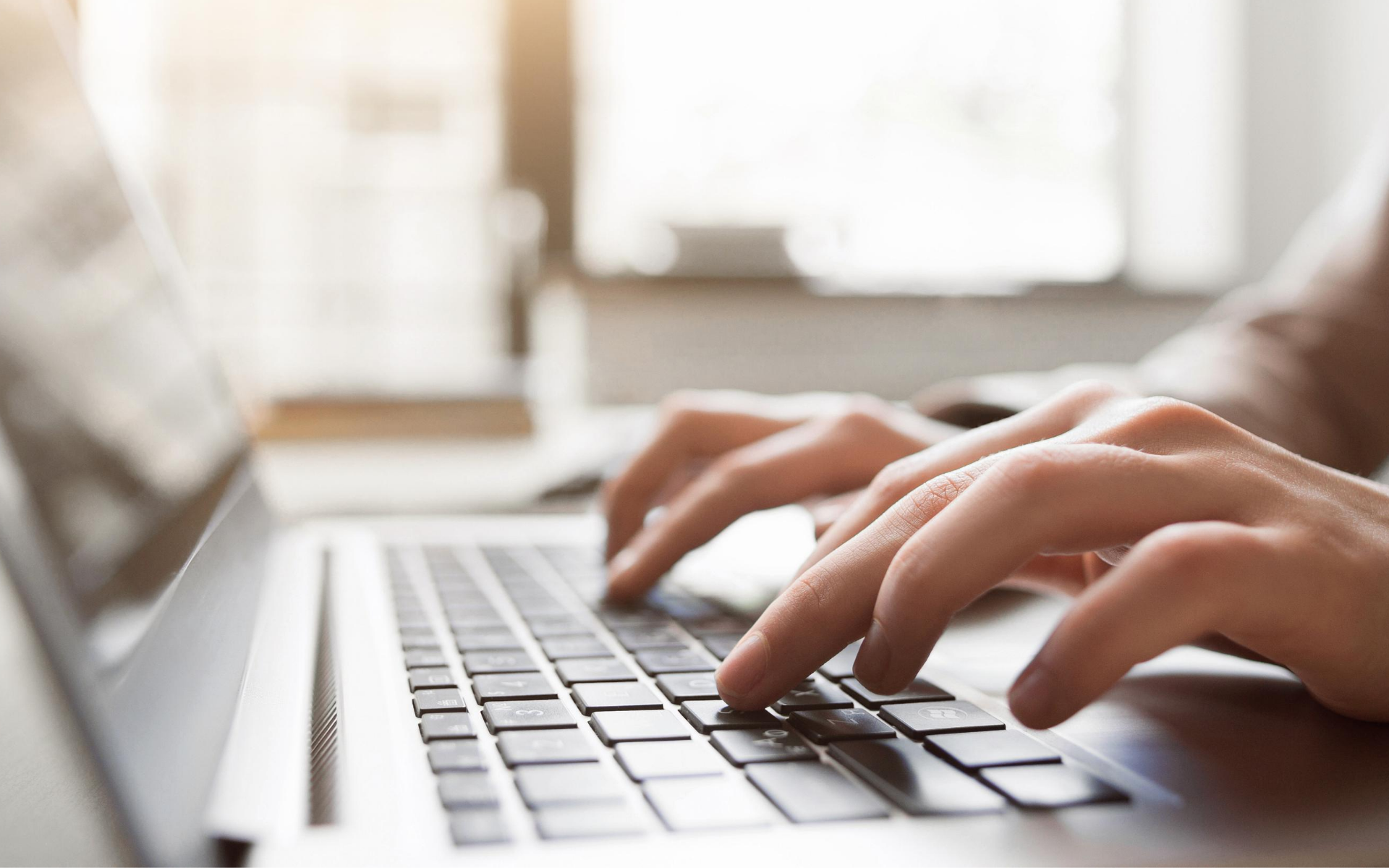 Week 4: Create Compelling Captions
The week with the copywriter. Learn how-to harness your creativity and brand voice in writing captions that convert. Batch plan your captions so you're set for weeks to come.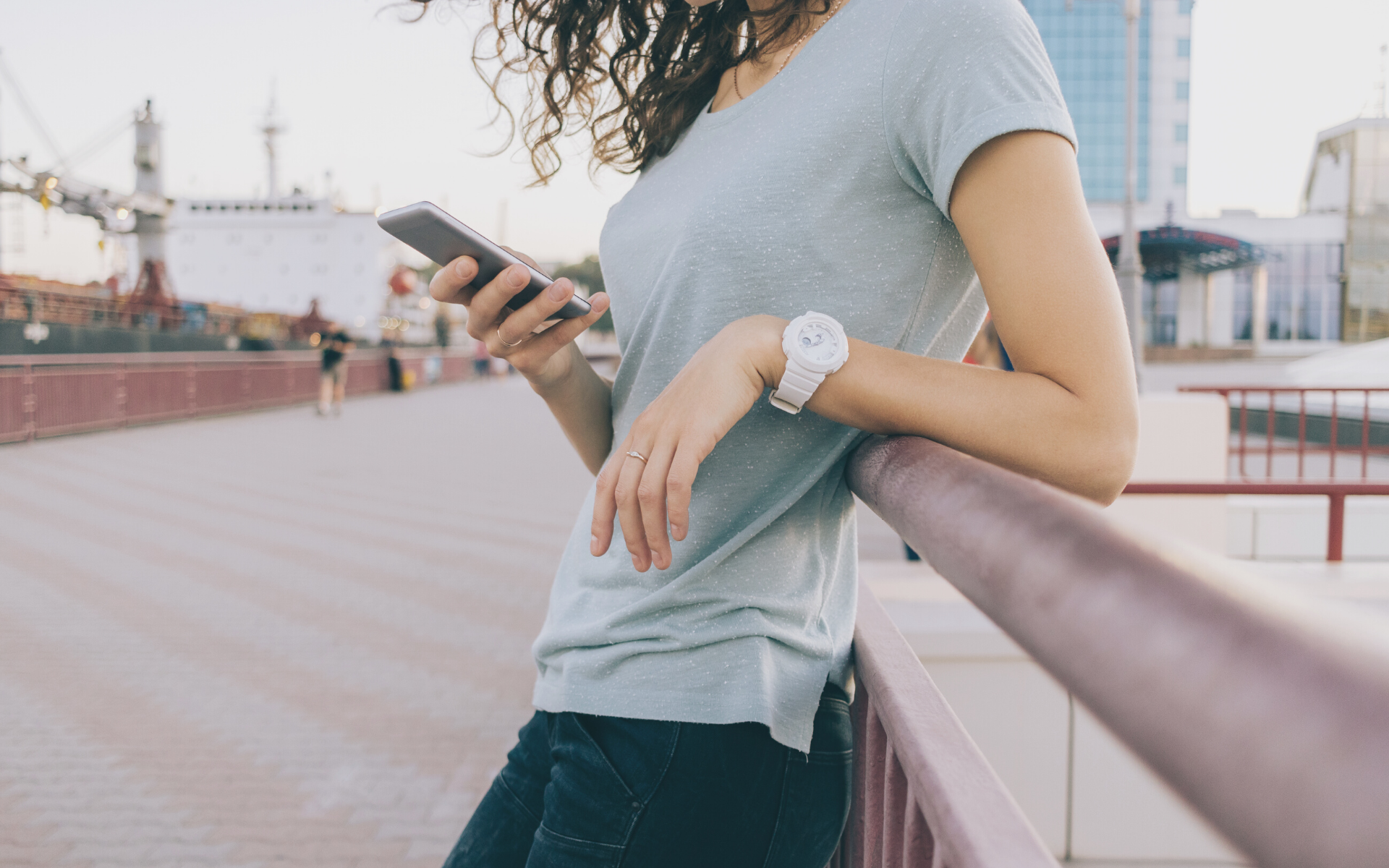 Let's get social! Learn how-to show up on stories with confidence, attract your ideal audience, boost engagement and nurture important relationships, so you're primed for exponential growth.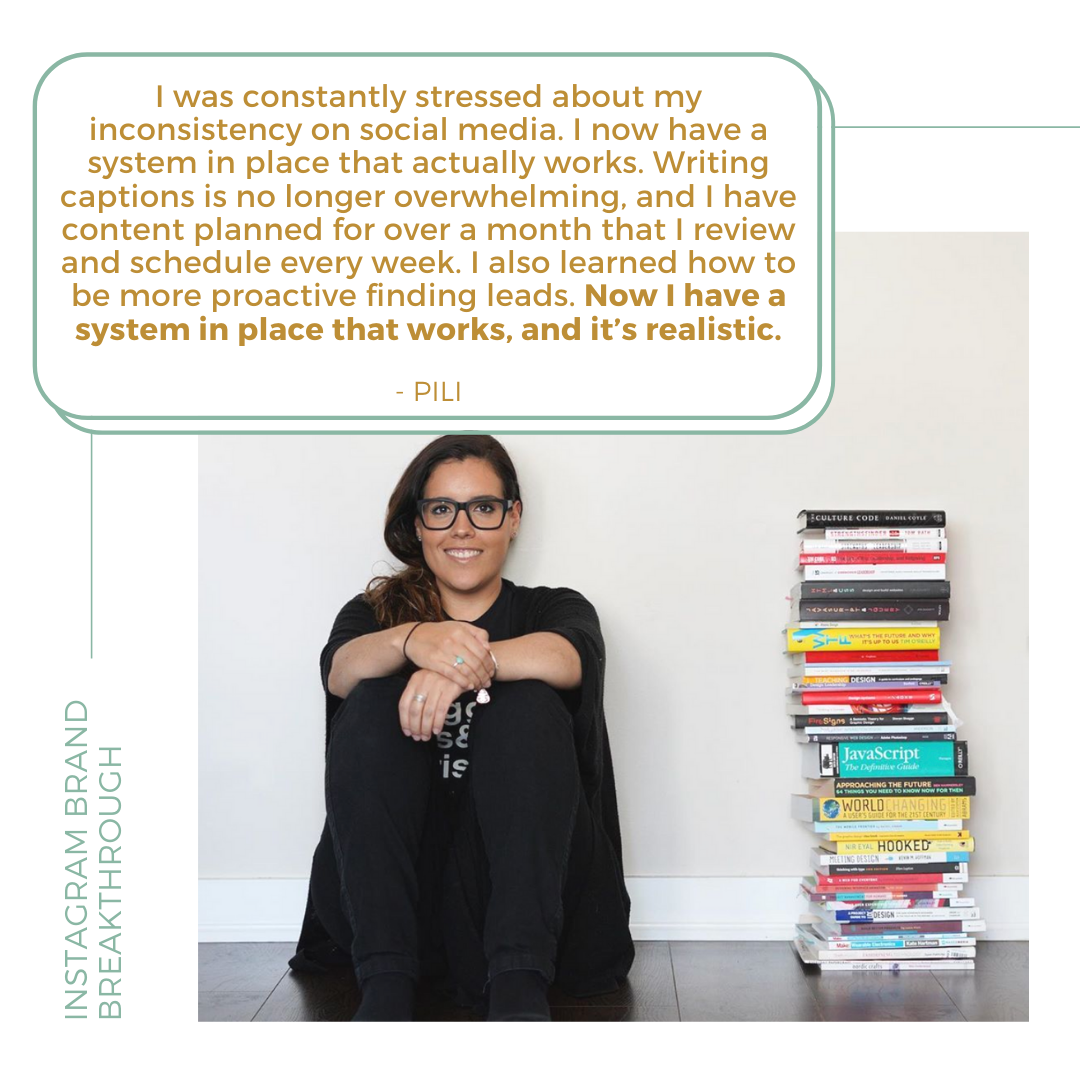 "Writing captions is no longer overwhelming, and I have content planned for over a month."
How It Works
◦
You'll get access to the course material immediately. Go at your own pace or follow the weekly structure to break it down into chunks
◦
Each week is broken down into 4-6 lessons, so you can complete just one lesson a day (or finish them all in one day, if that's your style!)
◦
Each lesson includes a video and worksheet, so you can immediately implement what you've learned and see results
◦ Once you're in, you have lifetime access to the course materials!